---
Shenzhen Theledlight Co Ltd specialized in developing and manufacturing LED panel lighting products in Shenzhen of China, have worked in the LED lighting area for 20 years since 2003.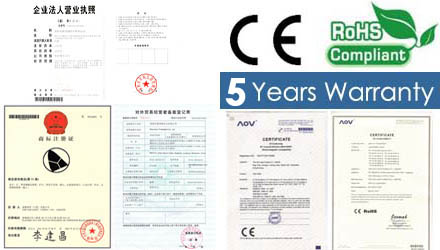 We produce three type of LED light panels:
a. Round LED panel light, b. Square LED panel light, c. Rectangle LED light panels
There four type of normal installation method for LED panel light:
a. Build-in,  b. Mounted, c. Suspended, d. Recessed.
Some advantages of LED Panel light as below:
a. Energy saving around 70%;
b. Long life more than 5 years (about 50000 hours)
c. No infrared rays, no ultraviolet radiation, and low thermal effect;
d. Ultra slim and easy installation;
e. Even, soft and wide light emitting;
f. Special circuit design, avoiding the single broken LED influence problem;
g. High efficiency constant current drive system, with heat protection system;
h. Instant start, no flickering, no humming, no RF interference.