Winner of the "Good Lighting Award 2013" from The Illuminating Engineering Institute of Japan, EX Tower + EX Theater Roppongi is TV Asahi's headquarter featuring a stunningly lit façade in Tokyo. "EX" implies Excite, Expand, and Experience. The 17-story EX Tower office includes an entertainment space called EX Theater which hosts a wide range of performances from live concerts to plays and musicals.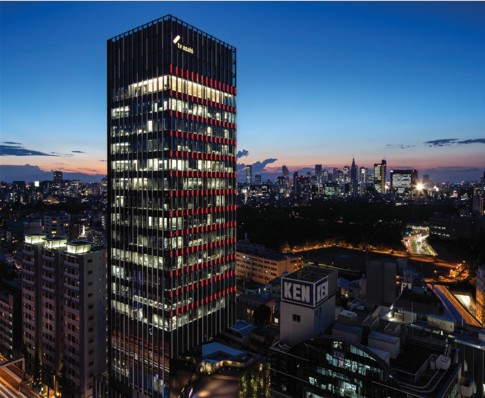 Traxon Media Tube® RGB adds a vibrant element to the entrance and concert hall of EX Theater. To highlight EX Tower in Roppongi skyline by night, over 300 pieces of customized 40PXL Traxon Media Tube® RGB in direct view were mounted and fitted onto the aluminum curtain wall. Capable of replaying medium-to-high resolution graphical content, Traxon Media Tubes® RGB on the facade showcases pre-programmed dynamic graphics such as the cartoon character "Go-chan" panda, the new mascot of TV Asahi.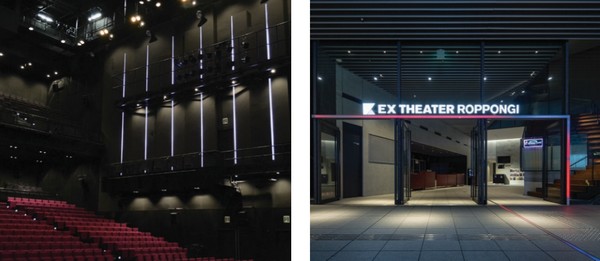 Advertisements such as the upcoming entertainment performances are displayed on EX Tower's building façade via 10 e:cue Video Micro Converters (VMC) which enable direct video output with pixel-to-pixel mapping. TV Asahi is a major Japanese¬ broadcasting company operating a television network of about 23 local affiliates with a successfully developed base for transmitting new culture and information to the public in Japan.
Category:
Blog
,
LED Panel Light News
| Tags:
led
led components

Other Items in this category