GE Lighting Prescribes LED Lighting Solution for Davao Medical School Foundation

Home » LED Industry News » LED Panel Light News » GE Lighting Prescribes LED Lighting Solution for Davao Medical School Foundation
GE Lighting has prescribed an energy-saving LED solution for Davao Medical School Foundation in The Philippines, bringing the school enhanced illumination across its facilities, greater energy efficiency and significantly reduced maintenance downtime. The Davao Medical School Foundation (DMSF) was established in 1976 in response to the recognition of the lack of doctors serving rural communities and lack of specialists in the urban centers of Mindanao.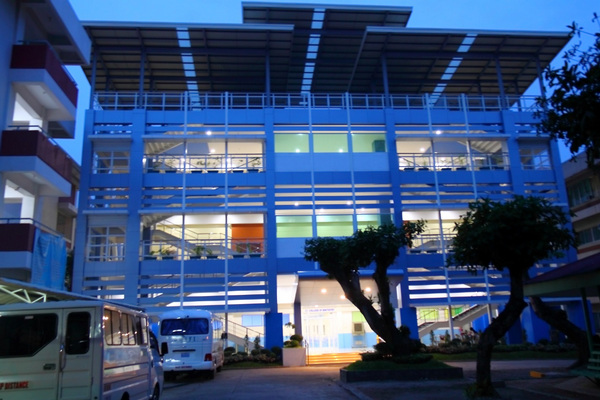 The lighting project, valued at almost US$20,000, entailed the fitting out of about 2,000 light points in the school's current building as well as a new four-story extension. In the current school classrooms, existing fluorescent lights and magnetic ballast system were retrofitted with GE Lighting's LED T8 tubes. LED Eco downlights were then implemented for the school's new extension which houses Audio Visual lecture rooms and Dental Laboratories. The retrofit work was completed in July last year while the lights at the new building were fully implemented in March this year. The new GE lights have brought the school improved illumination and reduced classroom downtime due to maintenance requirements. ngEnergy-Saving Lights for Davao Medical School Foundation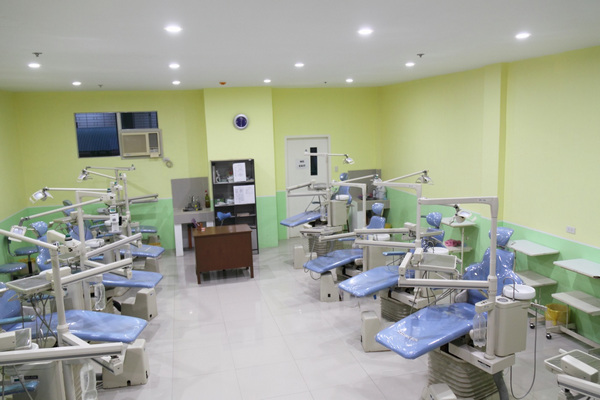 Ditas Alipao, Country Product Manager of GE Lighting, elaborated: "Our client is a non-profit organization approved by the Commission on Higher Education. All expenditures must therefore be considered carefully and each dollar prudently spent. GE Sales Manager Vincent de Veza held intensive presentations to the school, with demonstrations of the proposed products to boost our client's understanding and confidence in the full solution. A cost analysis quickly showed the benefits of using GE's lights which offered higher lumens, enhanced product durability and more cost efficient pricing in the longer term. The GE team continues to liaise closely with the school to provide a high level of support during and post-implementation."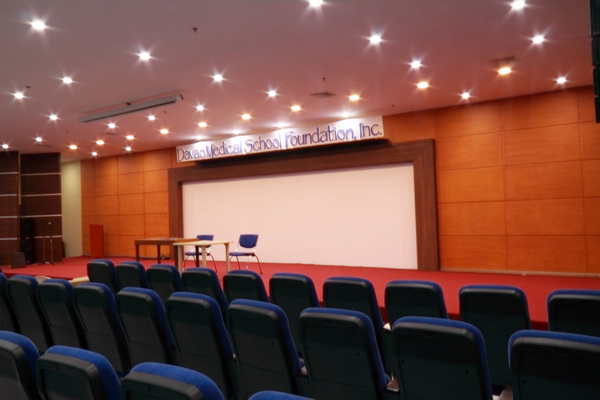 "Davao Medical School Foundation is an institution that molds and trains students in the medical field of Dentistry and Medical Doctors. It is best that we give our students a well-lit environment that is conducive for their studies," commented Carlos Salazar, Chief of Engineering Department at Davao Medical School Foundation. "We used to spend nearly US$ 49,000 on electricity bills per annum. Compared to the old fluorescent lights, GE Lighting's new LED solution at the current school building will give us an estimated energy savings of about US$31,600. This is a significant benefit for a school like ours. The faculty members and students are also enjoying improved illumination across the school facilities and vastly reduced maintenance downtime."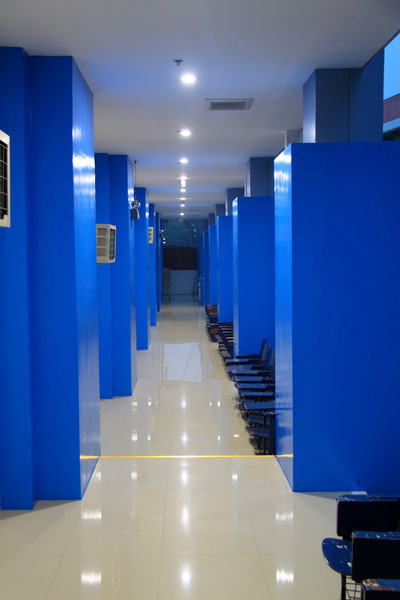 Davao Medical School Foundation shines with new GE lights
[For Trade Media]
GE Lighting's solution implemented at Davao Medical School Foundation comprises:
LED T8 19W (289 pieces) and LED T8 18W (715 pieces) at the current school building
LED Eco Downlight 10W (898 pieces) and LED Eco Downlight 15W (73 pieces) at the new Audio Visual Building
The GE LED T8 lights have up to 40,000 hours of rated life and high efficiency of up to 97 Lm/W. This translates to lower retrofit and maintenance costs while generating an estimated 40% energy savings compared to traditional fluorescent lamps.
The LED Eco Downlight is a high efficiency integrated light offering up to 85Lm/W and has a colour rendering index of Ra80+ release true colour. Its integrated aluminium reflector shade with die casting aluminium radiator structure enables good heat dissipation. Excellent uniform diffuse reflection and glare control makes it easy to create a comfortable lighting environment while a special design facilitates easy wiring. The average lifetime is 25,000 hours leading to greatly reduced replacement and maintenance costs.
Category:
LED Industry News
,
LED Panel Light News
| Tags:
led components
square led panel

Other Items in this category