Osram is the System Partner for Laser Light in the BMW i8

Home » Blog » LED Panel Light News » Osram is the System Partner for Laser Light in the BMW i8
The BMW i8 represents the first production vehicle in the world with a laser light. Osram played a decisive role in the development of the laser light source. Laser light is considered the next development step in automotive lighting and offers new design possibilities in addition to its functional advantages. "As an integrated system supplier, we are combining our expertise from the laser and automotive lighting sectors and impressively emphasizing our leading position in all automotive lighting technologies," says Hans-Joachim Schwabe, CEO of the Specialty Lighting Business Division at Osram. With the BMW i8, Munich automotive manufacturer BMW is expected to put a laser-equipped car on the road by the second half of 2014.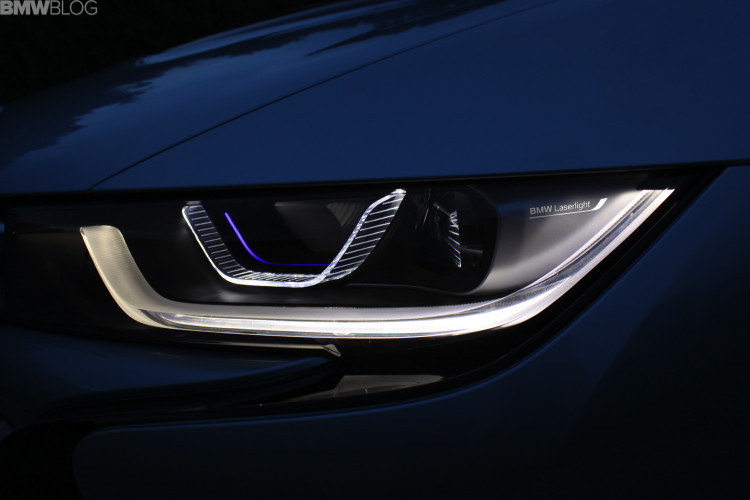 In developing the laser light, Osram was able to combine its many years of experience in the area of semi-conductor technologies with its strength as a system supplier. The laser diodes are made by Osram subsidiary Osram Opto Semiconductors, while the design of the laser module is based on the know-how of the Special Lighting Division.
Laser lights are the next stage in automotive lighting. The laser module installed in the BMW i8 lights up the road significantly further than the previously known solutions and was co-developed by Osram. There is still a long way to go, however, until the high beams from the laser modules are as common as halogen or xenon lights. BMW has taken the decisive first step in this direction.
LED light sources are already offering new ways to differentiate vehicles visually through individual headlight design that enhances brand recognition. Laser technology is advancing this trend. With high luminance that is significantly beyond that of any other light source available today, headlights can be designed even smaller than before. At the same time, the high beams from the laser module provide the maximum range possible, giving drivers greater nighttime visibility. This combination of design and functionality offers great potential in the future for the laser as compared to the LED.
Category:
Blog
,
LED Panel Light News
| Tags:
led components
led light
LED products
led recessed panel light
led technology

Other Items in this category