Lextar Chairman: Cree to Become Second Largest Investor

Home » Blog » LED Panel Light News » Lextar Chairman: Cree to Become Second Largest Investor
At a press conference held in Taipei today, David Su, Chairman and Chief Executive Officer (CEO) of Lextar spoke about how the company sealed the US $83 million investment deal with leading U.S. LED manufacturer Cree.
Cree announced it will be purchasing 83 million Lextar shares at NT $30 (US $1.00) per share, which will give it a 13 percent stake in the company. If this investment is approved by Taiwan's Ministry of Economic Affairs (MOEA), Cree will become Lextar's second largest stakeholder, said Su. Cree is expected to acquire a seat at the Taiwanese LED manufacturers board in 2015. Funding from the investment is not expected till the end of 2014, after MOEA authorizes the transaction.
Table 1: Lextar's top shareholders after Cree's investment
Investor
Percentage of shares (%)
BenQ
25
Cree
13
China Electric
3
(Source: Lextar)
As seen from the table above, BenQ retains its top shareholder position, while Cree will become the company's second largest shareholder. Cree's investment is expected to be carried out through private funding, and a three year lockdown period will be implemented, said Su. The U.S. manufacturer currently has about NT $40 billion to NT $50 billion in cash.
The two companies decided to cooperate in LED chip sector first, due to Cree's LED chip supply shortage, explained Su. The two companies have not moved onto discussing partnerships in downstream and end market sectors yet. Cree has long focused on high-power LED products, and only entered the LED lighting market in the last four to five years.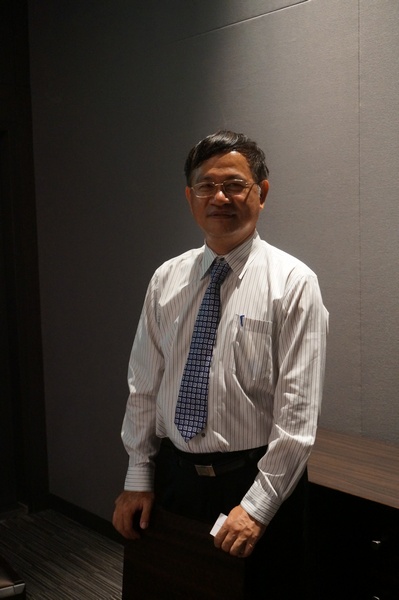 Lextar sells about 30 percent of LED chips it manufacturers, and 70 percent are used in-house for lighting and backlight applications. Up to 30 percent of the LED chips manufactured are used for lighting products, while the remaining 70 percent for backlight. The company's EPI-wafer production has reached about 250,000 to 280,000 per month.
The company has successfully expanded production capacity during 2Q14, and fully utilized all production capacity, said Su. Lextar reported it currently has close to 100 MOCVDs with 20 based in China, and utilization rates in Chinese factories was close to 90 percent. The Taiwanese manufacturer is still evaluating whether it should further expand production capacity at its Zhunan factory located in Miaoli County, Taiwan, but has not decided how many MOCVDs will be added. Lextar aims to increase its die bond and wire bond packages monthly production up from 1,000KK to 1,400-1,500KK. Pilot production lines for 4-inch and 6-inch wafers have also been rolled out by Lextar.
Category:
Blog
,
LED Panel Light News
| Tags:
led components
LED products

Other Items in this category