GE's Evolve LED Canopy Light Holds Up in Any Weather For Outdoor Lighting

Home » Blog » LED Panel Light News » GE's Evolve LED Canopy Light Holds Up in Any Weather For Outdoor Lighting
Providing quality illumination through a sophisticated LED lighting system, the Evolve? LED Canopy Light is ideal for outdoor lighting that must hold up in hot summer days and cold rainy nights. The new GE Lighting fixture meets illumination requirements for such under-canopy applications as gas stations and convenience stores.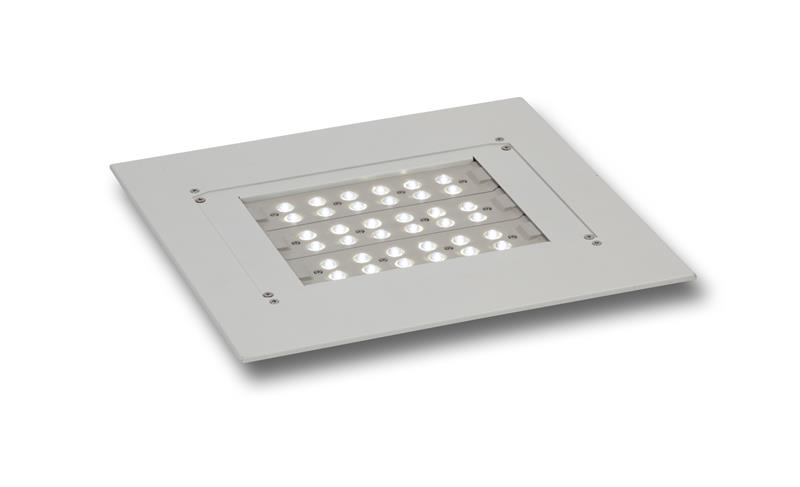 With a variety of mounting options for new construction and retrofit projects, the Evolve LED Canopy Light provides an energy-efficient and robust means for optimizing the lighting of areas with canopies. Additionally, its unique housing design incorporates the heat sink directly into the unit for heat transfer.
"GE's new Canopy Light is the latest LED lighting offering in the Evolve family of products, designed to provide energy-efficient solutions for a variety of outdoor lighting needs," said Michael Armstrong, product general manager of global outdoor lighting for GE. "This fixture balances the technical needs of an LED system with the functional demands of an outdoor fixture that must withstand year-round weather hazards. Its design also complements Evolve LED Area Lights to maximize efficiency for every property, regardless of the layout of parking and canopy areas."
Compared with metal halide canopy lighting, the GE Evolve LED Canopy Light provides significant energy savings. Furthermore, based on a 50,000-hour life at L85, the LED lighting helps to significantly reduce maintenance costs and needs.
Category:
Blog
,
LED Panel Light News
| Tags:
led
led high brightness light
LED products
led solution
outdoor lighting

Other Items in this category