More people are not making the switch to riding bicycles because of safety risks. Riding at night can be dangerous because those behind have no way of telling which direction you are turning in when changing lanes. Zackees has released turn signal LED glove in hopes of changing that.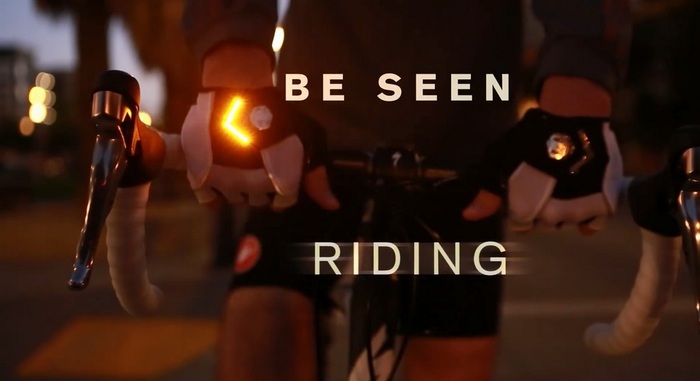 Proclaimed by many media sites such as the HuffingtonPost, CNET, NBC, and more, these gloves help keep people safe while bicycling, running, or any outdoor activity at night. These gloves help you be seen.
The gloves are made out of high quality textiles with leather on the palms and breathable spandex throughout. The turn signal on the top of the glove is made out of LED lights which have a life-span of three to six months before needing to be recharged. The wearer is able to signal with their hands by pressing the contact plates together which then makes the lights flash, allowing those behind to be aware of which direction the wearer is turning.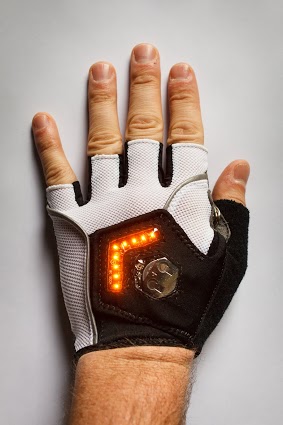 The product is currently being funded through a kickstarter campaign which will conclude tomorrow. It has already doubled its original US $35,000 goal.
Category:
LED Panel Buyers Guide
,
LED Panel Light News
| Tags:
1-10v
led components
led high brightness light
led light
led light panel fixtures
led recessed panel light

Other Items in this category