The Vertical Gym is a low-cost, flexible design for a multi-level recreation complex, comprised of a pre- fabricated kit of parts that can be assembled in 3 months. It can be customized to maximize the latent potential of any public space, particularly within informal settlements characterized by dense urban fabric, resource constraints and irregular topography. The base is superimposed upon an existing sports field or vacant lot, transforming it into a safe facility for exercise and piece of social infrastructure that has reduced crime rates, promoted healthy lifestyles and strengthened social capital.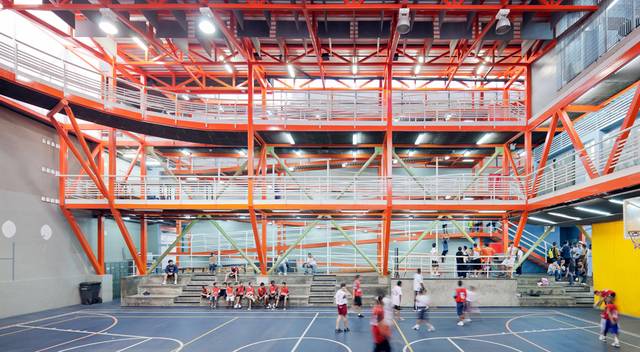 Designated recreation spaces are limited in Venezuela, where over half the population lives in dense urban areas, where the lack of available and suitable land is only one of many challenges, alongside high crime rates, gang activity and a scarcity of resources to assist in promoting healthy lifestyle choices. The gym was conceived as a low-cost, sustainable and replicable solution to this enduring problem, connecting physical and social infrastructure by focusing on sport as an effective catalyst for transformative social change. Now realized in four sites around the city, the 3,500 square meter structure can be custom configured over three levels to support a multitude of sports and cultural activities, capped by a rooftop open-air soccer pitch with covered spectator zone. Bypassing the need for costly elevators, users access the different levels via a circular ramp system, which simultaneously functions as a 100m running track. The building design also allows for the incorporation of advanced sustainability features, including solar cells, wind turbines and rainwater collection for irrigation and grey water applications.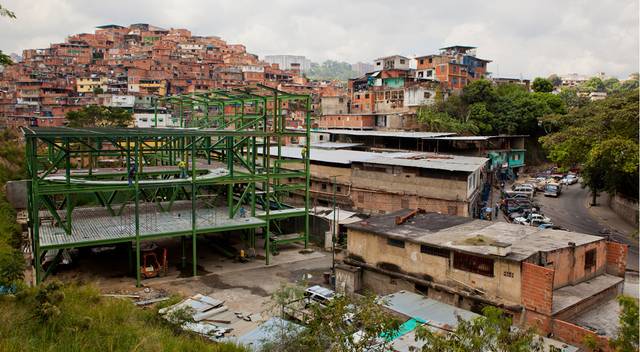 By partnering with municipal governments, industry and local organizations, UTT has demonstrated  that architecture can affect positive changes in underserved communities. The first completed gym in Chacao attracted over 15,000 visitors monthly, while contributing to significant drops in crime in the surrounding area. Surveys have shown that 25% of users were previously unengaged in regular physical activity. Sports leagues, after-school programs and summer camps have provided a safe and healthy environment, while the flexibility of the design has seen these facilities also host important cultural and social events, functioning as invaluable, inclusive spaces strengthening the collective identity of otherwise fractured communities.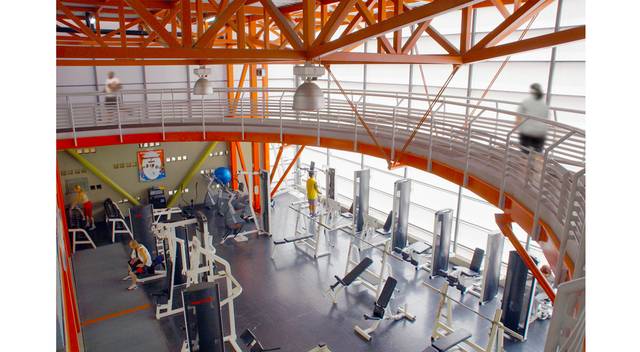 Category:
LED Industry News
,
LED Panel Light News
| Tags:
led components
led high brightness light
led light

Other Items in this category