Two more automotive manufacturers have made the switch to LED lighting. American automotive manufacturers Dodge and Jeep, members of the Chrysler Group, have introduced new LED lighting design concepts for their upcoming models.
Jeep showcased their new design concepts at the 2014 Beijing International Motor Show that kicked off today. Among the upcoming models, Jeep announced that their Wrangler long will be equipped with linear LED lighting in the front and rear.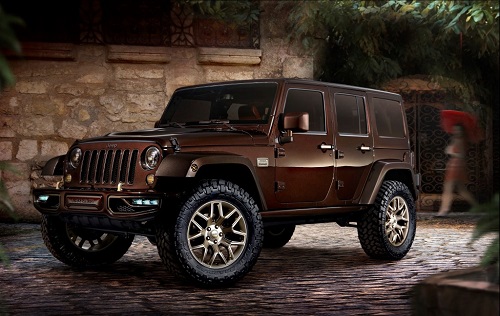 Dodge's Charger model will also incorporate LEDs into its automotive lighting. The Charger will include its signature LED "racetrack" tail lamps, LED daytime running lights, and LED fog lamps.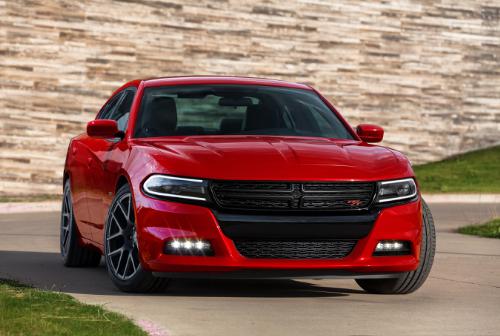 This year has seen a gradual increase in the number of automotive manufacturers including LEDs into their new 2014 models. The durable, compact, and energy-efficient nature of LEDs makes them desirable for manufacturers. By 2020, LED headlights will account for 20 percent of all headlights worldwide, according to Osram.
Category:
LED Panel Buyers Guide
,
LED Panel Light News
| Tags:
led bulb light
led components
led high brightness light
led light panel fixtures
led recessed panel light

Other Items in this category