An ideal gift for skateboarders this Christmas might be additional LED light equipment from Third Kind. The lights come in a package with all the hardware into a kit that can be mounted in minutes, according to a Gizmag article. The package comes with a rechargeable battery pack mounts via the truck hardware, indicating skateboarders will not have to modify the board or worry about the pack from falling off. The skateboard light strips comes in a size of 51 cm (20-inches) and is stuck on the board like a sticker.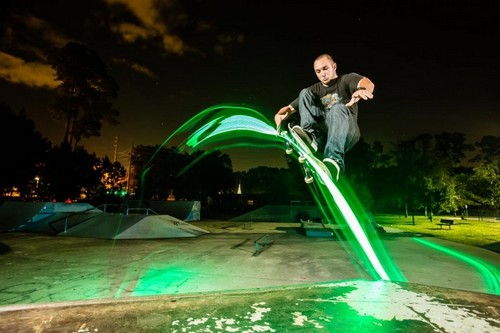 The lights, which Third Kind claims is waterproof and ruggedized, comes in four bright colors—red, blue, green and pink. The battery pack mount is also positioned to the front of the rear truck, which could help avoid it from scratches and scrapes.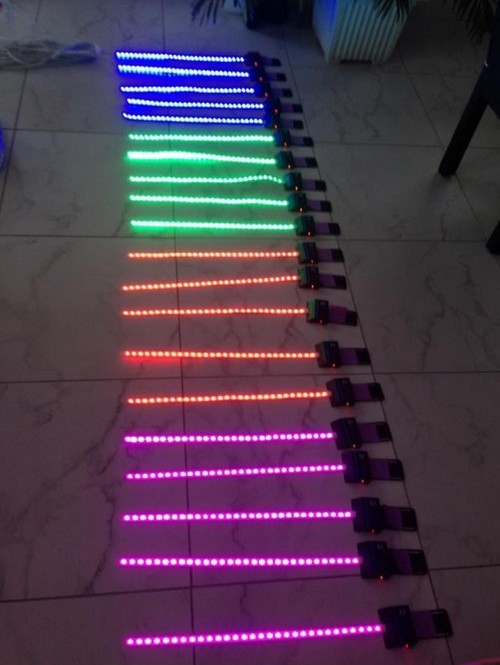 Gizmag noted most electronics mounted to the base of a skateboard might limit users from performing certain tricks, but Third Kind has shown the kits in all kinds of actions. The light system debuted at Surf Expo in Sept. 2013, is now being sold on Third Kind website for US$ 50 per piece.
Category:
LED Panel Buyers Guide
,
LED Panel Light News
| Tags:
led
led components
LED products
led solution

Other Items in this category