Looking for an affordable solution to convert from traditional technologies to an integrated LED fixture for accent lighting is small spaces?
Philips Lightolier CorePro LED Mini Cylinder track head provides the efficiency, output and lifetime only an integrated LED solution can offer.
The Philips Lightolier COREPRO LED MINI CYLINDER is a completely integrated LED luminaire. By combining the optics, light source, thermal management system and driver into a single housing, this luminaire provides a sleek look suitable for lower mounting heights and smaller spaces. This small, sleek luminaire design offers efficacy up to 80lm/w.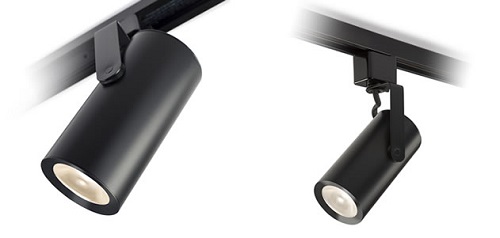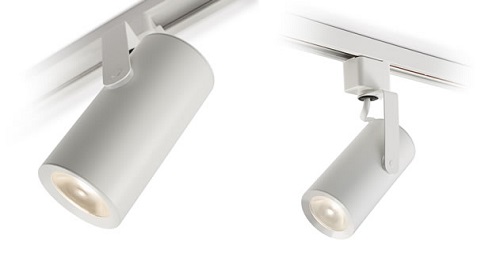 The PHILIPS LIGHTOLIER CorePro LED Mini Cylinder track head combines classic, small form design with the benefits of LED technology. This mini cylinder delivers performance equivalent to that of most 50 W MR16 halogen luminaires while consuming 82 % less energy and providing easy maintenance.
The completely integrated driver, thermal management and unitized optics provide sleek aesthetics while delivering a uniform beam, making it the easy choice for many retail, residential, and hospitality accent lighting needs.
Category:
LED Panel Buyers Guide
,
LED Panel Light News
| Tags:
led components
led high brightness light
led light
led lighting

Other Items in this category