Lumigen LED's 3 in1 panel light offers recessed, surface mount or suspended options suitable for almost any industrial or commercial application.
Lumigen LED 3 in 1 panel light
Using LED edge–lit technique, the ultra-thin 11mm design produces a uniform low glare light to replace traditional fluorescent trough and batten lighting in offices, kitchens, workshops, garages or domestic settings.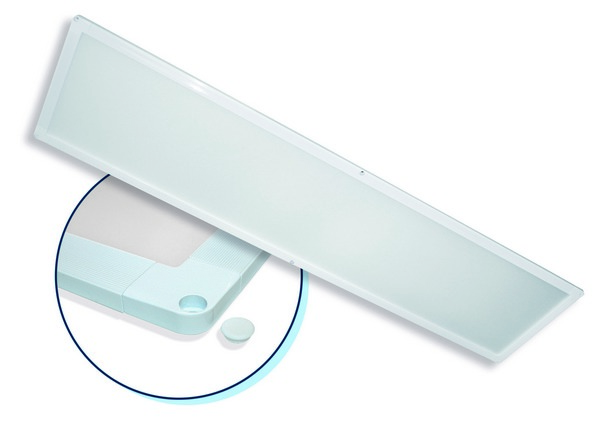 The high quality designed frame with specially developed counter sunk corner inserts to achieve a perfect surface mount with no need for kits.
The 3 in 1 light is available in 1195x295mm / 56W & 34W; 695x695mm / 56W & 34W and 315x315mm / 19W and is supplied with wall plugs, screws and caps.
All models are available in either 3000K or 5700K colour temperatures with high lumen output. Mean Well drivers are supplied standard with a five year warranty.
With the amount of cheap panel lights on offer in the Australian market, Lumigen LED is staying true to providing high quality LED products solutions to meet customer expectations.
Category:
LED Panel Buyers Guide
,
LED Panel Light News
| Tags:
led
led high brightness light
led light
led recessed panel light

Other Items in this category