Lighting fixtures have been created in all shapes and sizes over the years. It is hard to imagine a new design that can still wow. German graduate designer Theo Möller however has done just that, with his unique inflatable LED light.
Called BLOW, the light is inflated like a balloon by blowing into a valve at one end of the polyethylene tube. Once the air pressure is at the right level, the tube is forced shut by the air pressure and the light becomes illuminated.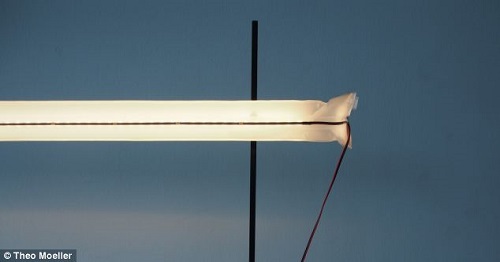 "The idea behind the light BLOW was to design a flying lamp," Möller told Dezeen. "I wanted to use the heat of bulbs to let a lamp fly and ended up with a simple inflatable tube connected with an LED stripe."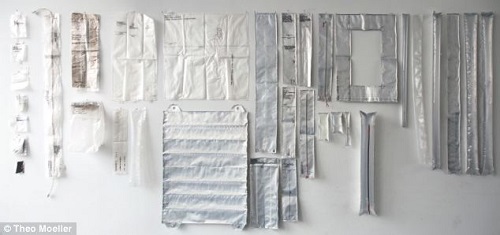 Inside the light is a flexible LED stripe which reflects off of the aluminum coating within BLOW to create an ambient light source. The components can be separated and do not have the trouble with safety certificates, said Möller to Dezeen.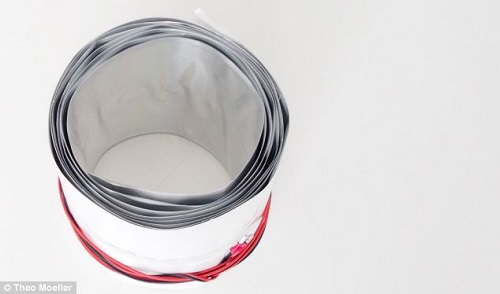 For easy storage, the light can be deflated by inserting a straw into the valve at the end of the tube, releasing the air. The light can then be folded and stored away.
Category:
LED Industry News
,
LED Panel Light News
| Tags:
led light
led light panel fixtures

Other Items in this category