IKEA has married LED lights with stools to create illuminant furniture, which might help those living in crowded flats save space.
The stool uses a built-in LED light source with a lifetime of approximately 20,000 hours. The 5W LED emits a warm white glow at color temperature of 3,000 Kelvin, and emits about 170 lumens of light.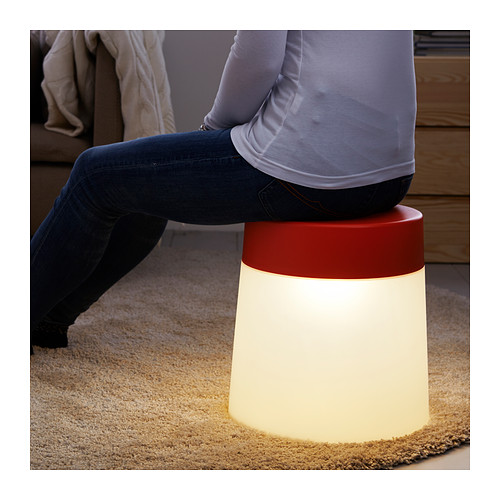 Four rechargeable batteries (AA 1.2V) come along with the stool, and can last for a minimum of two years. Charging time required is two hours, but will allow the stool to stay lit for five hours.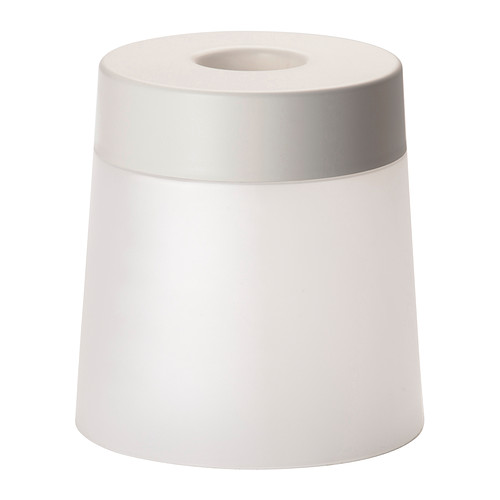 With a IP44 rating, the stool can be used for both indoor and outdoor purposes, and currently costs about US $69.99.
Category:
LED Industry News
,
LED Panel Light News
| Tags:
led
led high brightness light
led light panel fixtures
led lighting

Other Items in this category