Canadian based designer Thibault Sld come up with lighting fixtures that are able to adjust and move in accordance to human activity in the room, according to Designboom
The S1 motion sensing light by French schooled graphic designer Sld, can adjust to accommodate a person's position within the room, lowering for a more concentrated beam and rising to shed a wider beam.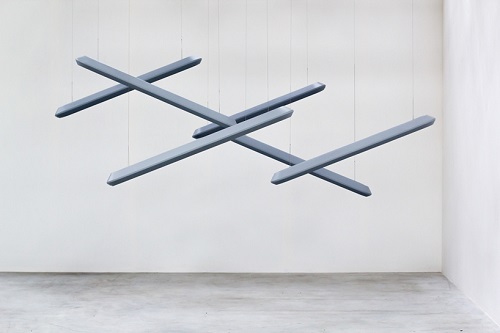 The lighting fixture uses built-in sensors to detect human activity and movement in the room. Power cables hung from the ceiling help to support the fixture as well as supplying it with its needed electrical current. Dimmable LED strips are incorporated to produce concentrated and global lighting.
Category:
LED Industry News
,
LED Panel Light News
| Tags:
1-10v
led components
led high brightness light
led lighting
led solution
led technology

Other Items in this category