Dialight announced a new low profile LED linear luminaire for use in applications requiring greater clearance levels.  Impressively, this new linear is nearly 60% slimmer than previous versions and delivers up to 7,000 lumens at 106 lumens per watt.  With its reduced profile and weight, the new linear is even easier to install, and its new through wiring capability opens new applications previously unavailable.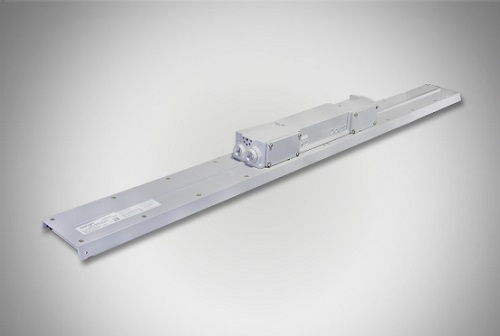 Featuring Class I, Div. 2 and Class II certifications, the new low profile linear represents the ideal solution for hazardous applications such as onshore and offshore drilling rigs, platforms and other oil, gas, chemical, petrochemical and hazardous locations facilities.  The luminaire's T4a temperature rating for ambient environments between -40°C and 65°C enable the fixtures to be used throughout a facility, while the luminaire's L70 lifetime of more than 100,000 hours and 5 year full-performance warranty drastically cuts maintenance and the safety risks that come from accessing difficult to reach applications.  The availability of secondary retention provides additional safety and peace of mind.
"Dialight is constantly looking to improve product offerings to address the needs of our customers," said Roy Burton, Dialight's Group Chief Executive. "With the LED linear's new slim design and reduced fixture weight, it is not only easier to install but also suitable for areas where greater clearance levels are required to avoid obstructing ongoing processes."
Dialight's low profile LED linear is available in both 33W and 66W options and represents an ideal retrofit for existing HID and fluorescent luminaires.  The new low profile linear is IP 66 rated and suitable for wet locations.
Category:
LED Industry News
,
LED Panel Light News
| Tags:
led
led components
led high brightness light
led light panel fixtures

Other Items in this category