Radlicht has designed a unique way to keep bikers visible at night with an eye-catching LED light design. Based in Boston and Germany, the company had already exceeded their intended goal with 17 days left to go in their Kickstarter campaign.
The LED lights come in a variety of colors and can stay lit for up to 10 hours once charged. The lights are completely water-proof and only weigh 3.5 ounces.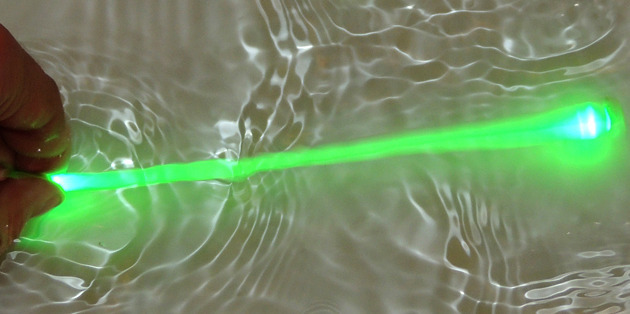 The money from the campaign, which so far has reached US $20,000, will be used for mass production as the design is still only a prototype. The holding device for the battery is in the initial design phase.
Category:
LED Panel Buyers Guide
,
LED Panel Light News
| Tags:
led
led high brightness light
LED products
led recessed panel light

Other Items in this category