ColorRight has launched a new technology for video and photography on Indiegogo, a crowd funding website. The LED light panel, called the Lumenaire, is a super thin and light weight portable light perfect for the video and photo industry.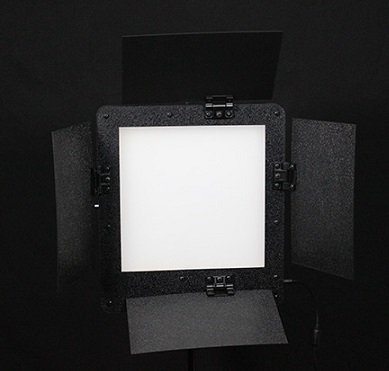 The Lumenaire LED light is only an inch thick and weighs two pounds making it easy to move from one place to another. It has 12,000 lumens in overall power and comes with a 750W bulb. With use of the company's patented LEDNatural technology, it comes with a built-in softbox.
Technology similar to edge-lit LED backlighting, light bounces between diffusion layers and then through the main transmission layer to create soft light which fills the entire LED panel. This gives it a softer light output, better battery life, and thinner design.
Less than a week into the campaign on Indiegogo, the Lumenaire has already surpassed their intended goal of $2,500 by 1335 percent! So far, ColorRight has raised $33, 379 (NT $1 million) with one month still to go.
Category:
LED Industry News
,
LED Panel Light News
| Tags:
led components
led high brightness light
led lighting
square led panel

Other Items in this category