Alkilu, a U.S. based company is ambitiously raising funds to launch an affordable OLED lighting product, Aurora All-Terrain light. The LEDinside editorial team found at Lighting Japan 2014, OLED panel pricings can range from US$50-US$ 192.08 a piece. The Aurora All-Terrain pricing of US$ 74 for early birds falls somewhere in between.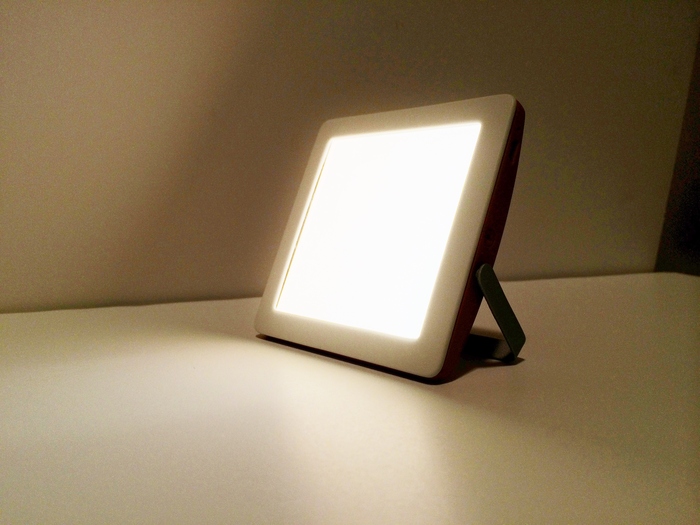 Alkilu Aurora All-Terrain light. Please click photo to view video of the product in action. (Photo Courtesy of Kickstarter)
The 30 x 30 mm square OLED lighting product disperses light evenly, and is light, compact, waterproof with a battery life of nearly 20 hours. The panel can be plugged into a USB to fully charged within one hour. Additional OLED specs as below: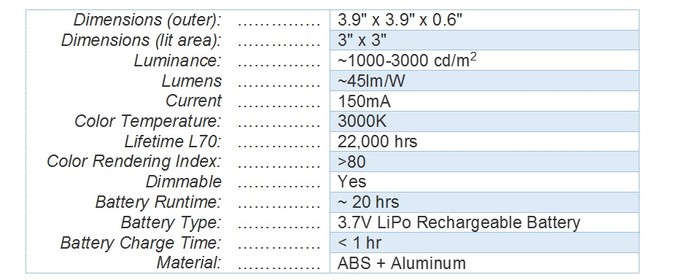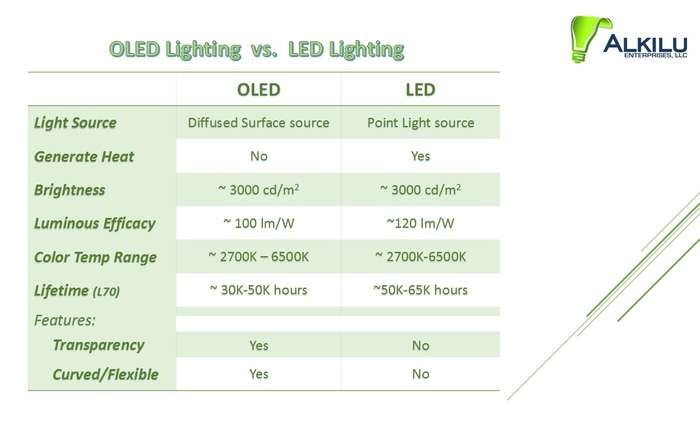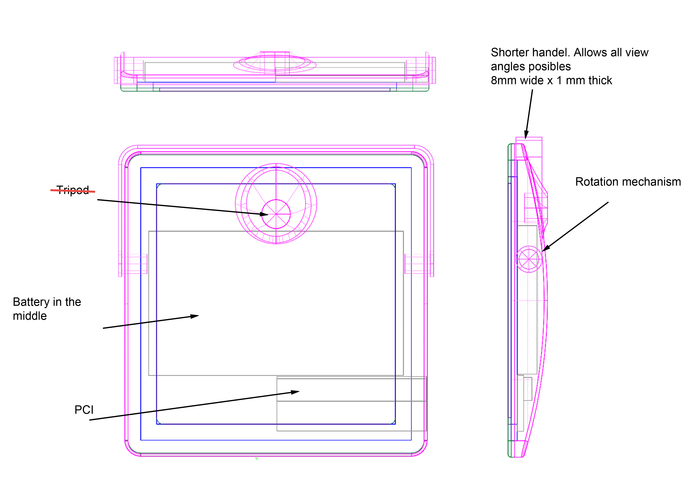 However, the company did note in its comparison of LED to OLED technology, that while OLED offers diffused surface light and radiates nearly zero heat, the technology is still behind in terms of lighting efficacy.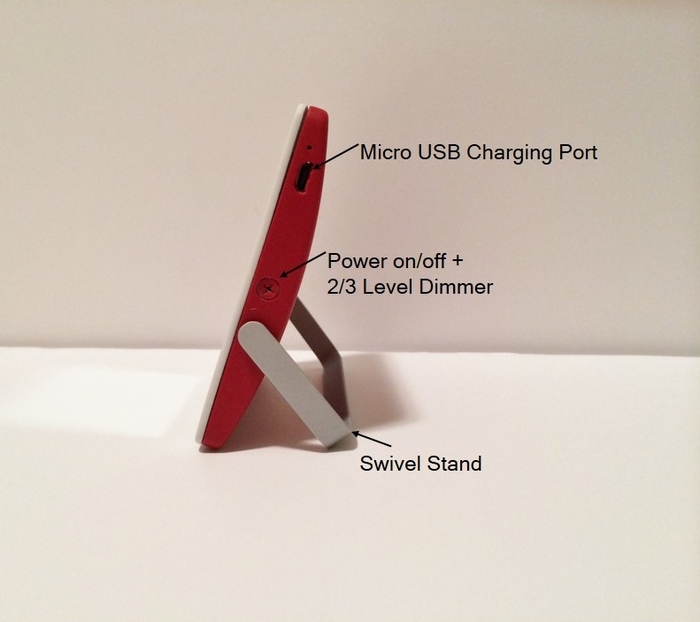 With 27 days to go on its Kickstarter project, Akilu has raised US$ 2,077 out of pledged US$ 50,000. The company will only receive funding if it meets its pledged target.
Category:
LED Panel Buyers Guide
,
LED Panel Light News
| Tags:
led high brightness light
led light
led lighting
LED products
led recessed panel light
oled
oled panel

Other Items in this category